Lithium Benefits for Marine
iBorn lithium batteries are built to last and designed to perform. Lightweight, durable and maintenance-free, our batteries charge quickly, store safely, and withstand the harshest temperatures and conditions.
-Drop-in Replacement
-Lightweight
-Constant Power
-No Maintenance
-Temperature Tolerant
-Eco-Friendly
-High Performance
Lithium Batteries for Your Bass Boat
Whether you're the tournament angler or the weekend warrior, lithium batteries offer solutions to every bass fisherman. iBorn LiFePO4 batteries will keep you in the game longer.
Model: IB12F60
This 12V60Ah, Group 24 lithium iron phosphate battery is a safer, super lightweight alternative to lead-acid in your marine and other deep cycle applications. Coming in under 20 lbs, this battery is less than half the weight of a lead-acid equivalent and gives you more hours of consistent power. 60-amp hours of capacity means a full day of power for smaller-sized trolling motors.
Model: IB12F100
Longer runtime = more recreation time with the IB12F100. This 12V 100Ah deep cycle lithium battery is the perfect replacement from a group 31 AGM, GEL or lead-acid Battery. Weighing in at only 30 lbs it's a lightweight alternative to lead-acid. The RB100 surpasses expectations by being versatile, compact and more powerful than its lead-acid counterparts and has the capacity for nearly every marine application.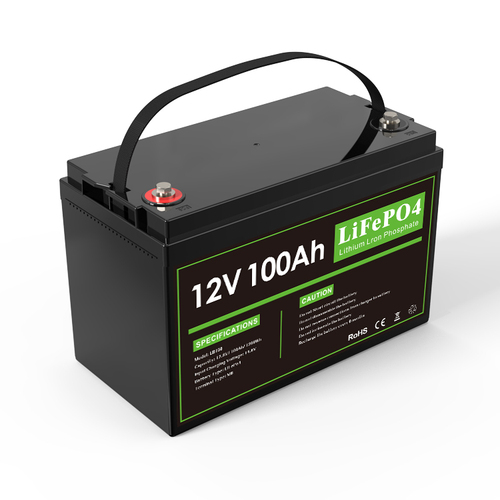 Model:IB24F40
Type: LiFePO4
Nominal voltage: 25.6V
Nominal capacity: 40Ah
Energy: 1024Wh
Weight: Approx. 7.5Kg
With BMS: Yes
Working voltage: 21.6-29.2V
Charging current: 40A
Continuous Discharging current:40A
Peak Discharging current : 80A
Operating temperature:-10°C ~55°C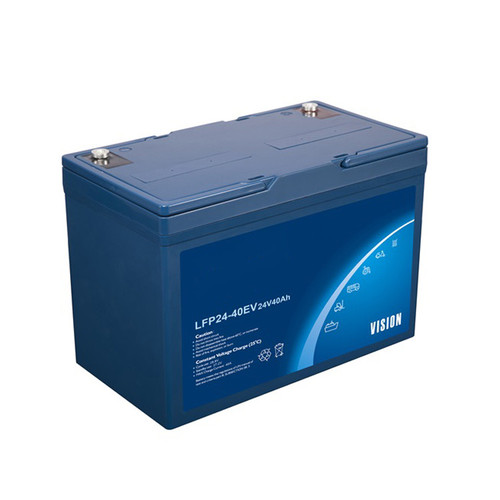 Model: IB36F60
Type: LiFePO4
Nominal voltage: 38.4V
Nominal capacity: 60Ah
Energy: 2304Wh
Weight: Approx. 25Kg
With BMS: Yes
Working voltage: 30-43.8V
Charging current: 60A
Continuous Discharging current:60A
Peak Discharging current : 120A
Operating temperature:-10°C ~55°C